Get Monthly access to We mail for just $4 one-time payment.
Email marketing Simplified With WordPress
We Mail with an email sending API is a killer combination to send awesome emails, grow subscriber lists & promote products all within the WordPress dashboard.
Reach Target Easily
Target contacts with better segmentation and get more email opens & clicks
Manage team
Enable or Disable team member access for managing a team email marketers
Auto Save
Thank you mail, cross promotion mail, new subscribers welcome mail to save time
More subscribers via forms
Place opt-in or embed forms anywhere you like and get new subscribers on the fly
Join 700k+ Happy Customers
Grow subscribers
with WordPress website
Effortlessly build your email subscriber list with weMail without breaking your bank
Comment Opt-in
Registration Opt-in
WooCommerce Opt-in
Auto Import New Users
Opt-in Forms in Blogs
Collect high quality
leads with optin forms
Design top notch forms & collect email contacts with opt-in forms
or embed forms anywhere on the site.
Inline Form
Slide Up From
Floating Bar Form
Modal Form
Embed Form
Change email sending
API whenever you need
Change email sending API on the fly, Switching sending API is now
easier than ever
Amazon SES
Leverage the power of AWS with Amazon SES integration
PostMark
With Postmark integration, send transactional email effectively
SparkPost
Integration with SparkPost helps you with optimal deliverability
SendGrid
Use your SendGrid account to reliably send your WordPress emails.
Elastic Mail
Elastic Integration will help you send email in a cost-effective way
Mailgun
Use weMail Mailgun integration to send all WordPress emails without headaches
SMTP
Your our own sending system with SMTP integration
Sale more with Automated
e-Commerce emails
Target & send emails to customers who purchased frequently, more
quantity and recently all with automated campaigns
Recent buyers mail
First time buyer thank
Repeated buyers mail
We Mail
Meet We Mail : Email marketing Simplified With WordPress
Monthly Deals
$4

/ Month 
Monthly Subscription
Number of Subscriber

weMail Branding

Google Analytics

Built-in overview

Email Link Clicks

Email List Digest

24 Hour Email Digest

WooCommerce

User Registration

Comment Opt-in

User Sync

Transactional Email

Embed Form

Embed Options

Unlimited Modal
Frequently Asked Questions
Learn How it Works!
What is weMail?
WeMail is a plugin for WordPress which enable the user/users of a WordPress website to send email newsletters with feature-packed email builder and connect with email sending solutions such as Amazon Web Services, MailGun, SparkPost, etc to send those emails.
Is It Dependent On Anything Else?
Yes. To send your emails you will need to connect with an email sending service. As of right now, weMail supports SparkPost, SendGrid, PostMark, Mailgun, Elastic Email, Amazon SES. Support for other solutions will come in the future.
How Does It Work?
WeMail comes with a built-in email template builder. With its user-friendly interface and most basic elements, you will be able to create any type of email you want to build. After creating your desired email template just hit send. Set the email subject, preview text, which list the email will be sent to and that's it.

To connect weMail with any of the supported email sending service providers you need to set the API key with weMail. In the backend settings of the WordPress plugin you will find the option to insert the API key. After that, you will be able to send emails to your subscribers list.
Please note, some email sending services require further configuration. See those specific email sending services documentation for more detailed instruction on how the configuration works. There is a also a link with every email sending service configuration settings to their official documentation.
Is There A Email Sending Limit?
WeMail only helps you build the emails, select the list which the email will be sent, and other necessary email configurations. The sending of an email is handled by the email sending service that you choose(Such as AWS, SparkPost, etc.). To see the limitations of your email sending limitation please see the details page of the service that you choose to use.
Pick your Own Bonus Bonanza
(First Time Ever in Town)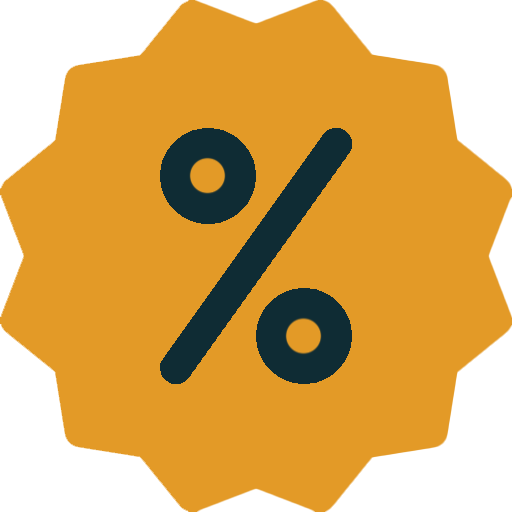 Step 1
   Pick your Best Deal
(you can pick 1 or 2 or 3 or all as well if you like)
Step 2
Pick 3 Exclusive Bonuses of your Choice (With each purchase)