Get lifetime access to SEO Checklist for just $39 one-time payment.
work management Tool
Projects
Manage multiple projects at once! You can open a separate checklist for each of your projects.
Due Dates
You can set deadlines for tasks and easily manage your time.
Teams
By creating teams, you can easily work with your teammates on the same checklist.
Priority
SeoChecklist has pre-arranged all the tasks for you. You can easily see which tasks are more urgent.
Join 700k+ Happy Customers
Don't know much about SEO and don't know where to start? Don't have enough budget to hire an expert?
Optimizing your site's SEO delivers key information to search engines so they can properly index and display your pages – so you can rise through the search ranks. But SEO is an ever-changing field and knowing where to start can be daunting. So don't waste your time with nonsense!
The SEO Checklist includes a detailed SEO to-do list. These tasks are listed in order of priority. You can see the difficulty level of each task and there are guides on how to solve each problem. If you can make changes to your website, you don't need an SEO expert for your SEO process! Stop creating tasks from scratch for each of your clients! Just focus on your work and check the tasks.
Don't waste time adding the same tasks over and over again on the detailed SEO tasks! 
SEO Checklist has created and categorized all the tasks that you can need for your optimizing website. You just need to choose which categories to work on and invite your customers to the checklist to follow the process.
SEO Checklist does everything a work management tool does. You can work on the same checklist as a team by adding your teammates or customers to your checklist. You can write comments and upload files for each task. If you want, you can assign tasks to your teammates or set deadlines.
Because it is designed for SEO process management only, it is better at managing the SEO process than other management tools.
Just focus on your business, SeoChecklist will help you handle all the boring details you will encounter while managing SEO process.
SEO Checklist
Meet SEO Checklist :
Work Management Tool
Lifetime Deals
$39

/ Lifetime 
Lifetime Subscription
Unlimited bookmarks

Bookmark preview

Advanced search

Bookmark tags

Unlimited devices

Priority support by email

New design and layout

Enhanced responsive layout, fully responsive, great mobile experience

Nested collections

All of your highlighted texts are organized in a new quick-access board

Advanced filtering and view control

Enhanced web preview with full-screen preview option

Draggable boards, you can reorder now easily with a long press

And much more…
Frequently Asked Questions
Learn How it Works!
How Can I Activate The Deal?
After purchasing you will get a unique activation code in your mailbox. Simply follow the instructions on your email and your deal is activated!
What If I'm Not 100% Satisfied?
The Company offers a 60 days refund policy. As soon as you message them they will process the refunds as soon as possible 
Pick your Own Bonus Bonanza
(First Time Ever in Town)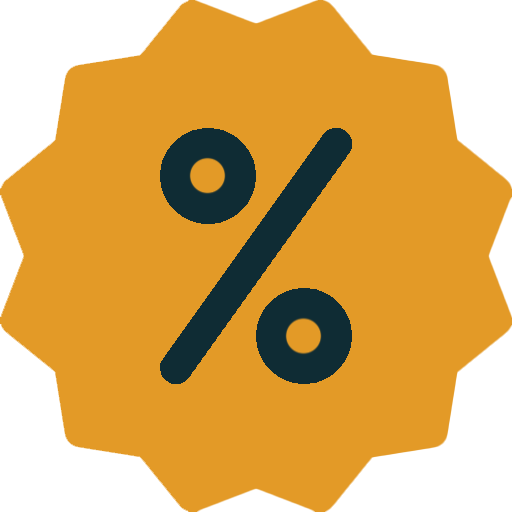 Step 1
   Pick your Best Deal
(you can pick 1 or 2 or 3 or all as well if you like)
Step 2
Pick 3 Exclusive Bonuses of your Choice (With each purchase)