Get lifetime access to LinkPaw for just $69 one-time payment.
Work management Tool
SEO Checklist makes it simple to build and implement a successful SEO strategy.
Time Management
Scheduling & expiration limits
Detail Targeting
Country, device & language targeting
Security
Password protection, sensitive content warning
Join 700k+ Happy Customers
One Link, Unlimited Possibilities – Manage and measure an infinite number of Bio Links across all your social media networks with shorten URLs, bio link pages, custom QR codes, vcard links, file links & more.
LinkPaw is used by social media influencers, brands, and social media agencies to manage and increase performance of their social media links and clicks.
LinkPaw is called the "social microsite" or the "social media traffic controller" because it allows creating smart dynamic and customizable mobile experiences designed specifically for interactions on social media.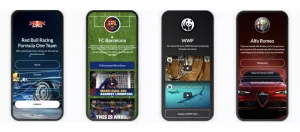 Our partners can easily design and schedule multiple links to go live; embed content from YouTube, Vimeo, Twitch, Spotify or Soundcloud; gain valuable actionable insights into their social media interactions.
Press Coverage – https://www.entrepreneur.com/article/431078
Featured – https://linkpaw.com/CrossFitGames
BIO LINK PAGES
Create your own unique & highly customizable bio link page with ease.
Custom colors & branding
Multiple ready-to-use components
SEO settings
Password protection, sensitive content warning
SHORTENED LINKS
Yes! You can use our service as a shortener as well.
Scheduling & expiration limits
Country, device & language targeting
A/B Rotation
Password protection, sensitive content warning
QR CODES
Fully featured QR code generator system with easy to use templates.
Custom colors with gradients
Custom logo
Vcard, WiFi, Calendar, Location..etc templates
BUILT-IN ANALYTICS
Day by day analytics, referrers, countries, operating systems, languages and many more.
LinkPaw
Meet LinkPaw:
Work Management Tool
Lifetime Deals
$69

/ Lifetime 
Lifetime Subscription
Lifetime access to LinkPaw Small Business
1 Biolink Page
100 Biolink Blocks
2 Shortened Links
5 QR Codes
5 Pixels
2 Team Members
180 Days Statistics Retention
Deep linking
Removable branding
Custom CSS & JS
UTM Parameter
No ads
30-day Money Back Guarantee
Frequently Asked Questions
Learn How it Works!
How Can I Activate The Deal?
After purchasing you will get a unique activation code in your mailbox. Simply follow the instructions on your email and your deal is activated!
What If I'm Not 100% Satisfied?
The Company offers a 60 days refund policy. As soon as you message them they will process the refunds as soon as possible 
Pick your Own Bonus Bonanza
(First Time Ever in Town)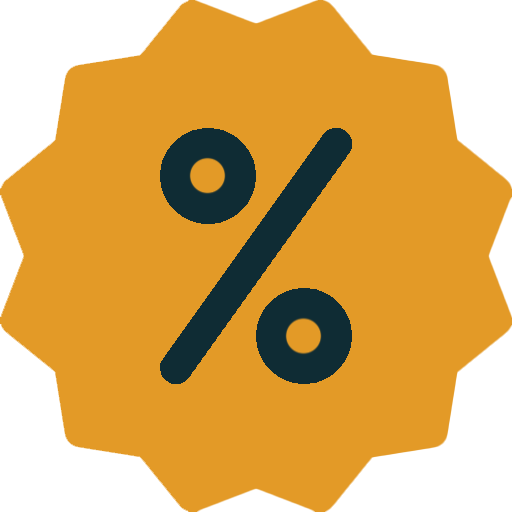 Step 1
   Pick your Best Deal
(you can pick 1 or 2 or 3 or all as well if you like)
Step 2
Pick 3 Exclusive Bonuses of your Choice (With each purchase)